Santiago de los Caballeros
[...Smart & Cheap Living in Dominican Republic - All Info Inside...]
General atmosphere / feeling of the place
Santiago de los Caballeros is a second biggest, after Santo Domingo city in Dominican Republic; it is also generally speaking better developed than Santo Domingo and...the good areas are just good areas here, and usually they dont neighbour with the slums, like it happens in Santo Domingo.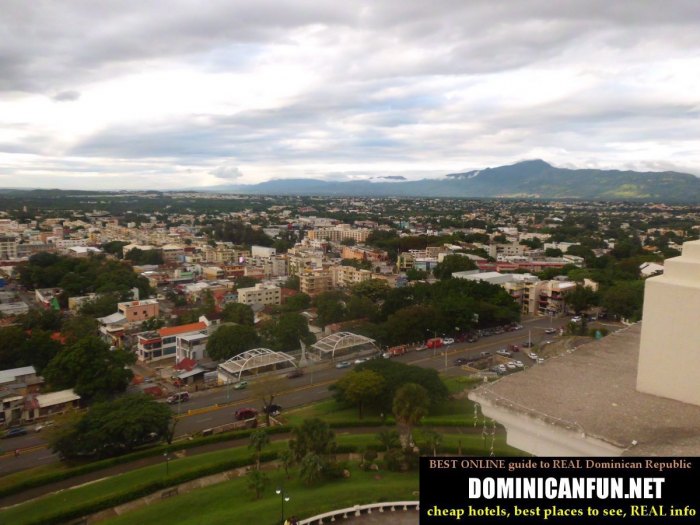 Santiago - the view near the Monumento, central point of the city.
Santiago is also a capital of Cibao region - probably most [...read more...]

I was living in Santiago for over 2 months and later I [...read more, 90 % of content inside...]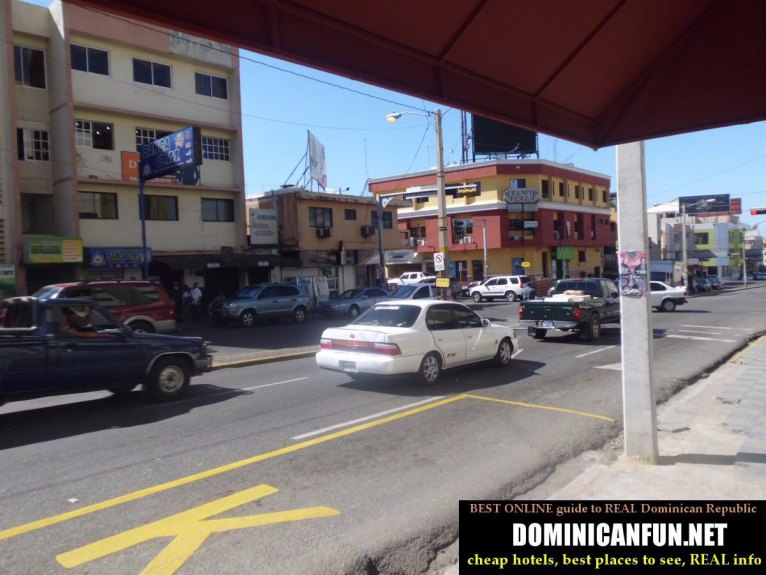 Santiago - one of the busiest roads in whole city - Avenida las Carreras
Santiago - indeed it is a capital of biggest agricultural region in the country. Why ? See the picture 😉
CHEAP hotels in Santiago / Where to sleep
There are many places to sleep in Santiago, suitable for every traveller's budget. Those located in the center of the city are usually located in its Centro Historico.
1. Hotel [...read more...]

2. Hotel [...read more...]

3. Hotel [...read more...]

4. Hotel [...read more...]

Also: many [...read more...]

Things worth to see/ do in Santiago / Best of Santiago
Santiago is a good place if you want to do some shopping or business. There are many shops here, banks, and as this is the second largest city in DR - you will have plenty of occasions here to do your business.
There is also Centro Leon here, which [...read more...]

There are also many schools and universities in Santiago - so if you want to, lets say , start your adventure with spanish language or just meet some nice young student girl - Santiago is also a good place to be in.
Gua Gua somewhere in Santiago Center - another crazy driver inside 😉
Around 30 kms from Santiago there is a nice [...read more...]

Getting into Santiago / Roads Info
Santiago is a major transportation hub in Dominican Republic and there many roads leading into here. That most important is the road from Santo Domingo, which usually is in good condition.
The road leading to Puerto Plata from Santiago is in usually decent condition, but [...read more...]
How to get around Santiago ? If you dont have your own transport here, you need to use public transport options. You have to chose from: taxi (most expensive, but still bearable prices), motoconchos (actually in Santiago this is not so frequent option of transport) and the most popular option - carros publicos, which are just normal cars shared by up to 6 passengers. They drive always on the same routes (each route has its name, like "K") and cost 20 pesos for a ride (as of 2015)
[...12,000 KMs on the motorbike in Dominican Republic, 80 % of the country visited - All Described Here...]